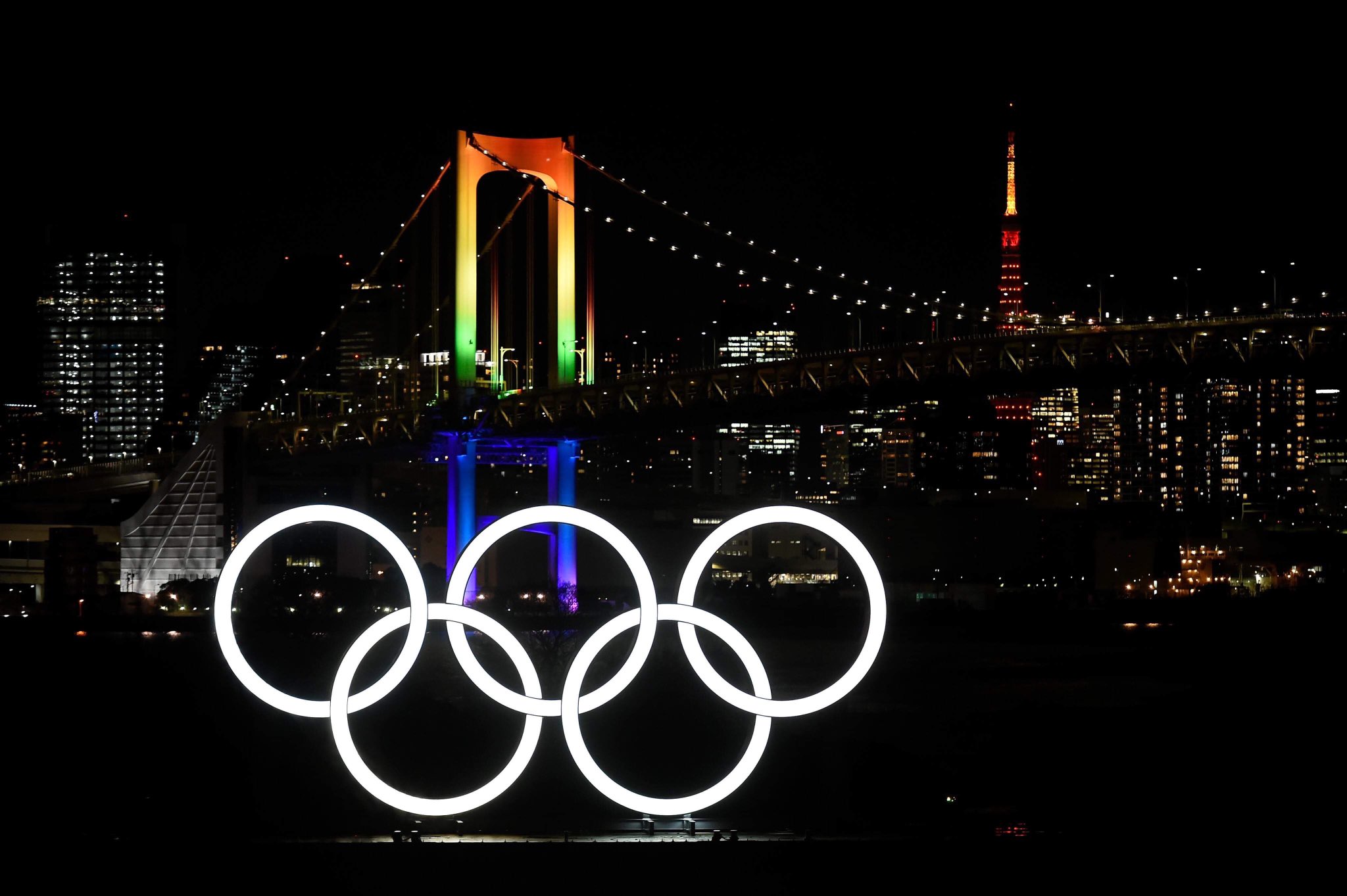 As we inch closer to Tokyo Olympics, you will see a lot of agencies trying to predict medal tally. Yesterday Gracenote, a company that provides metadata services, came up with a prediction for Tokyo Olympics. It predicted that India will win 12 medals at Tokyo (2 Gold, 4 Silver & 6 Bronze). You can read their prediction here.
They have based their prediction based on the performance of athletes in recent World Cups and World Championships.
But is it that easy to predict results in Sports?

To answer this question, let us go back to Rio Olympics. Goldman Sachs used a statistical model to predict medal tally. It predicted that India will win 8 medals at Rio including 1 Gold. In reality, India won 2 medals – 1 Silver & 1 Bronze. The result was nowhere close to the prediction.
When it comes to predictions, Olympics is a different ball-game altogether. It is very difficult to predict result of an event due to the numerous variables associated with it. One never knows how an athlete will be handling the occasion that is the Olympics. For a lot of athletes who are going to their 1st Olympics, the pressure of the occasion becomes too much to handle and performance suffers. Then there is the inherent unpredictability in sports. What if an athlete nobody thought was a favorite has the performance of his life. Then there is an element of luck. A call against you at the wrong time can have drastic consequence on the result.

In sports, the human variables are too many for systems to accurately predict results. Hence, predictions generally tend to not match results in sports.

The beauty of sports lies in the unscripted drama it produces. Hence, we need to take predictions with a pinch of salt.
Here is India's performance at recent Olympics:
As you can see till date India has won 28 medals, so if Gracenote's prediction of 12 medals does come true, Indian sports fans are in for a very happy Tokyo Olympics 🙂